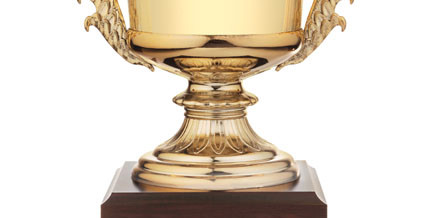 $25.00
Price: $25.
Multi copy discounts: $22 each for 2 to 4 copies.  12% or -3 per copy  $20 each for 5 to 9 copies.  20% or -5 per copy  $15 each for 10-19 copies.  40% or 10 per copy $12.50 each for 20 or more copies. 50% or 12.50 off per copy.
Description
In this 2-hour DVD, 20 of the top performance psychologists in the United States share their insights on what it takes to win the mental game.
 Speakers give a 5 to 6 minute summary of their hour long presentation captured at a group-breaking conference held in Chicago.
 After viewing this DVD, you'll be better equipped to:
• Motivate by personality type.
• Develop the mind-set of a champion.
• Overcome performance blocks.
• Deal with the psychological stress of athletic injury.
 • Use rewards or punishments to motivate.
 • Install a "family model" for team excellence.
 • Help athletes enhance concentration skills.